Gathin A. Krüger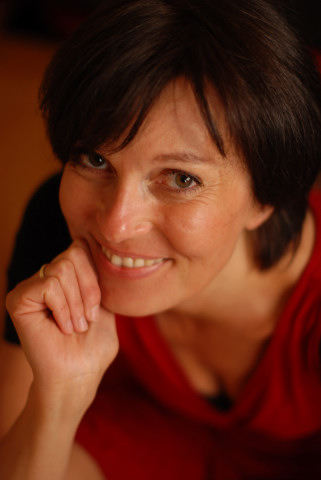 I completed the  international  4 Year Therapist Training at the Humaniversity, NL and I am leading the AUM Meditation since 1997.

The intensity and profundity of this in a safe surrounding leaded meditation always impressed me very deeply. It is a real roller-coaster through your emotions and helps to become more grounded, clear and aware again.

I still think that the AUM is one of the most brilliant methods to dive deeper into yourself and to realize and feel anew who you are and where you stand just now.


contact: gathin@aum-muenchen.de /
0049 (0) 171 - 7513671